Swimming Pool & Spa Pool Filters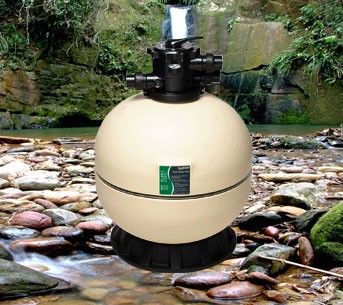 Swimming Pool & Spa Pool Filters
Good Filtration in a Swimming and Spa Pool is essential to maintaining healthy, sparkling crystal clear water.
The correctly sized and type of media filter, based on the application, size of pool or spa with the correct running time (turn-over rate), will ensure the pool or spa will be circulated filtered correctly.
Once this is achieved, and with the correct water balance and treatment programme the pool or spa will look and feel great.
We recommend the Aquaclear, Austral and Waterco ranges of equipment, as we have found them to be of the highest quality, reliable and with excellent back-up service, should it be required.
---
Our Retail Shop provides a free comprehensive Computerised Water Analysis; each individual step by step printout is thoroughly explained by our highly trained staff.

Find us at:
58 Market Road
Remuera
PO Box 99-713
Newmarket, Auckland
RETAIL TRADING HOURS are:
8.00AM - 5.00PM Monday - Friday
9.00AM - 2.00PM Saturday
Sunday - Closed

Link to: Finding us - map and directions