Swimming Pool & Spa Pool Lighting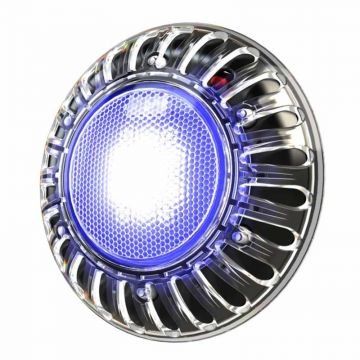 Swimming Pool & Spa Pool Lighting
Swimming pool and spa pool lighting now complements where the swimming or spa pool is situated.
The enhanced hi-lighting of palms, trees, shrubs, pathways and landscaped areas can encompass the indoor and outdoor aspects of your property.
Your choice of Fibre Optic, Halogen or LED Single or Multi-coloured manual or programmed operation.
From as simple as a switch to having it on your Lap Top or PC to control them.
---
Our Retail Shop provides a free comprehensive Computerised Water Analysis; each individual step by step printout is thoroughly explained by our highly trained staff.

Find us at:
58 Market Road
Remuera
PO Box 99-713
Newmarket, Auckland
RETAIL TRADING HOURS are:
8.00AM - 5.00PM Monday - Friday
9.00AM - 2.00PM Saturday
Sunday - Closed

Link to: Finding us - map and directions